Vocal Kombat
A downloadable game for Windows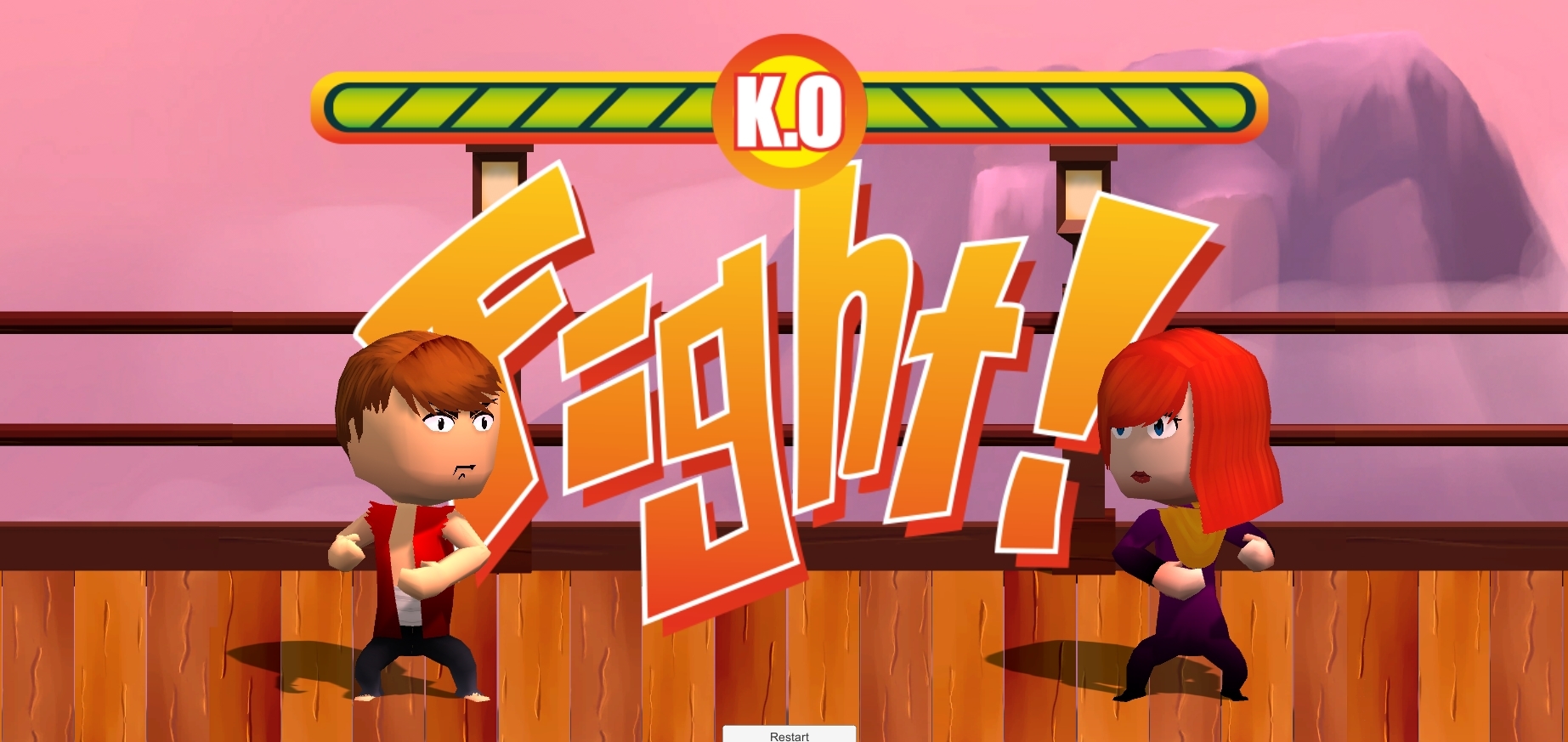 My Global Game Jam 2018 entry. The theme was "Transmission".
Use your voice to move the ball and try to hit as many checkpoints as possible. In theory its a 1v1 game, but you can just try it alone to see how it works. Not the best, but it was my second ever jam experience and I'm very much a beginner.
Programming by me, art assets by ShalomJDL.